Developing Sustainable Lifestyles
Future Cities, is a forward thinking enterprise, generating wide acclaim for their progressive approach to lifestyle and community development. Pushing boundaries with big ideas, the company have an accomplished portfolio of inventive built solutions, dedicated to heightening the user experience. A team of property professionals and entrepreneurs, Future Cities has a proven track record, locally and across international markets. The projects deliver on a depth of experience and innovative vision to revolutionise the real estate, food and tourism industries. Each project is individually conceived, inspired by great quality, timeless design and healthy environments that challenge convention in a meaningful way.
Located along the coastal road less traveled of the Nicoya Peninsula in Costa Rica is The Islita: a collection of sustainable luxury residences, villas, glamping, hiking trails, holistic wellness, Ayurvedic spa and jungle nestled above the undiscovered Tico beach township and Punta Islita community.
Our Bahamas House is a holistically conceived home embodying timeless and soulful design with a touch of modern, a splash of wabi sabi and understated luxury finesse. With a seamless connection bringing outdoors in and and indoors out, use of raw materials and natural surfaces, bringing a sense of calmness, healthy environment and simple yet sophisticated living.
Nestled amongst the woods, valleys, deserts, tree lined hills, islands, beaches, sacred lands and lakes are Cal Escapes. Sustainable landscape resorts in world class California State, County and Conservation Park destinations; accommodating the ever growing demand for unique nature escapes.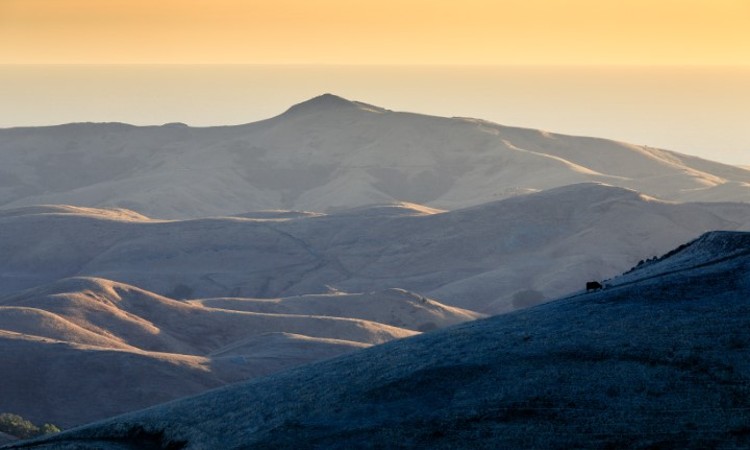 RIVER STREET, SOUTH YARRA
Grand in scale, rich in character and sustainable in lifestyle, three entirely unique residences invite you to live South Yarra the way few others can. Shaped by an award-winning team of Hecker Guthrie and Acre, each home is a rare experience of highly individualised design where architecture and green life are entwined to give residences a calming synergy with nature.
Immerse yourself in Victoria's wine regions, local produce and curated experiences whilst sleeping amongst the pinot noir, chardonnay, prosecco and barbera grape vines. We offer you this unique vineyard escape that will take you on a gourmet food & wine safari across beautiful regions of Victoria with exclusive luxury lodging amongst the vines with all the luxury bells and whistles.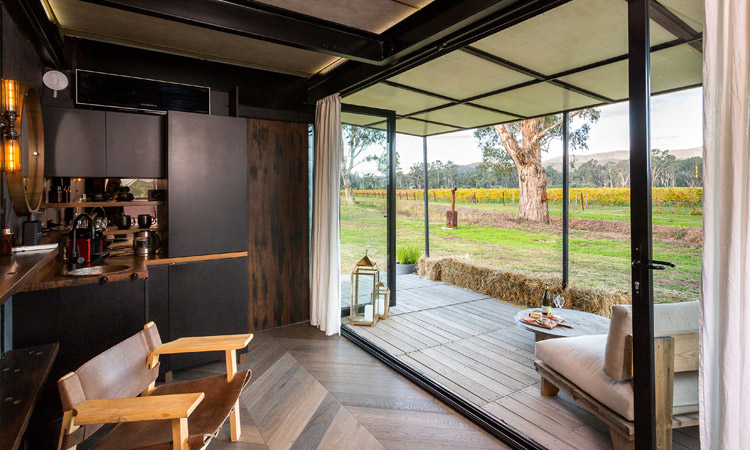 In an age where the rules for how we work, farm and play know no bounds, The Mantle Foodie Hubs offer innovative solutions that activate under-utilised spaces, incubate start up food growers, chefs and makers. First established in Fremantle in 2012, we are now sowing seeds in Melbourne, collaborating with forward thinking entrepreneurs and ultimately providing health and wellbeing to our communities.
SYDNEY HARBOUR ISLAND LIFE
A colourful, creative and delicious activation in the middle of Sydney harbour saw us collaborate with The Biennale of Sydney for an extended installation of a gourmet restaurant, events space, bar, urban farm and boutique hotel. The life on an island in the middle of the harbour was blissful.
A throwback to the start of the decade and white sand beaches of Aspendale saw us deliver a mix use beach side development for young professionals, downsizers and beach lifestyle seekers. On the back of an off the plan sellout campaign; the building was delivered ahead of schedule for the happy new beachside community.